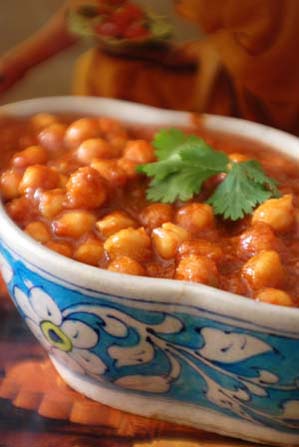 Monday, July 20th
I feel it all! I feel it all!
Today the anticipation for Jake's arrival really kicks in.
I wake up and start counting the days, hours, until he comes. There's a dynamic change coming, and I'm interested to see how it plays. On one hand I'm more than enthusiastic to see the love of my life for the first time in a month, and spend a week together in my new city. On the other hand, I'm so used to being independent and free of consideration or thought for other people around me. The shift shall surely be noticeable -- at least to me!
GLSEN Research work is pretty much coming to a culmination. I don't want to say I've worked to fast, but I have. I've compiled a seven spreadsheets, completed any side projects, and really just blown it out of the water. I suppose I'm still working on California, but that's so daunting that no one wants to deal with it! It's too big!
After work I trained to George's for a relaxing evening. We ended up almost taking a nap, but then I woke up. I was going to just leave, but Marcus called and said he was coming down.
I decided to make Indian food for my new friends!
Although, George's kitchen is about the size of a closet; there was a little bit of frustration among SOME of us. Regardless, the meal was cooked, and everyone seemed to really enjoy it.
I find that cooking for people is something I really enjoy; the act of providing is a good one, and so is sharing.
Maybe it's the Montessori in me, but I feel that interactions on a more basic level (communion) do signify a deeper connection between people.
Afterward we watched Saw V and ate chocolate chip cookies. I nearly vomited. I think I've reached the point in my life where gore and blood no longer excite me as so much terrify and emotionally scar me. Of course, as an old person, I have to say, "When I was younger these movies didn't have so much violence!", which is true, but still only old people say it! I'm gettin' old, y'all!

CONRAD'S MUST-DO'S:
** TAKE A BREAK FROM WORK AND EAT 100 CALORIE COOKIES.

** OPT OUT OF WALKING AROUND FOR LAYING AROUND.
CONRAD'S MUST-NOT'S:

** TAKE THE SUBWAY AT 11:30 AFTER WATCHING SAW V.

** DELAY WRITING BLOGS.